French Bread Baking Class in Paris (In English)
Mis en ligne le 2021-05-12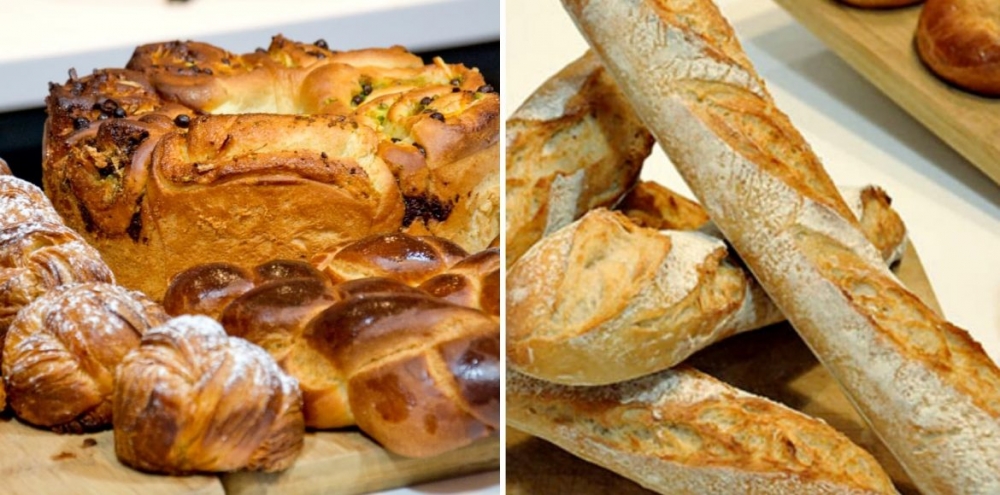 Description
Walking past the hundreds if not thousands of boulangeries in Paris, have you ever asked yourself how its all done? Cook'n with Class Paris offers you a 3-hour baguette baking class in Paris. Come and learn the art of French bread baking in Montmartre! This hands-on class will show you the techniques and secrets of baking classic French bread in Paris that you can take home. That's right! You will be baking French bread in your home! We will use the ingredients and tools that are easy to find so that you will be a bread making champion.
We will follow the bread making process from start to finish, however, some bread requires a long fermentation, therefore, some of the dough we will work with will have been prepared ahead of time by our experienced Chefs. Don't worry, you won't miss a thing! Each step will be explained and followed in class!
In this 3-hour introductory course to bread baking in Paris, our experienced Chef will teach you the recipes and techniques for perfectly baked home-made baguettes & several other French artisan breads.
Some of the types of bread you may make in class are Baguette, Brioche (3-4 types) and one seasonal bread (potato bread, fougasse, nut bread).
Learn how to add flavor to your bread by using poolish and how to personalize your bread to create different variations from the same base.
Enjoy and take home your own fresh baguettes, brioche, and other artisan breads after your class!
This class is open to all bakers which will give you a great base to your homemade bread baking. We have been teaching our bread baking class in Paris since 2007.
A propos du responsable de l'activité
Chef Eric Fraudeau, owner of CWC, brings over 30 years of culinary experience and a passion for sharing French food & wine. His team is composed of many other chefs that you will meet during his different cooking classes.
Autres informations utiles
Please meet your chef directly at the school. We are located at 6 rue Baudelique on the street level.
Metro stations: Jules Joffrin (line 12) or Simplon (line 4).
Durée de l'activité
3 hours

Les autres annonces de Eric